Alcon Inc. is a manufacturer of overhead and underground distribution utility connectors of aluminum and copper. Company founder Chester G. Sorflaten was the designer and engineer. Chet was the industry leader at Utilco/Ilsco engineering these products before establishing Alcon Inc. in 1967.

Our employees produce these products to Chet's orginal designs and specifications.

He also invented the use of insulating Plastisol connectors and covers for submersible applications.​​​​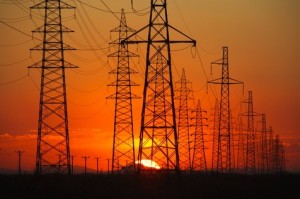 Alcon Inc.
6522 Snider Rd
Loveland OH 45140​​
alconinc@fuse.net
PH: 513-722-1037, Fax: 513-722-1036​​